The new Cyrcle Phone is designed to encourage real-life connections through technology. With two headphone jacks, sharing is the new black.
Professional And Personal.
Carry multiple devices? Forget that - this Android 9 4G LTE phone features two SIM cards, for work AND play. Unlocked Bonus: You pick your carrier.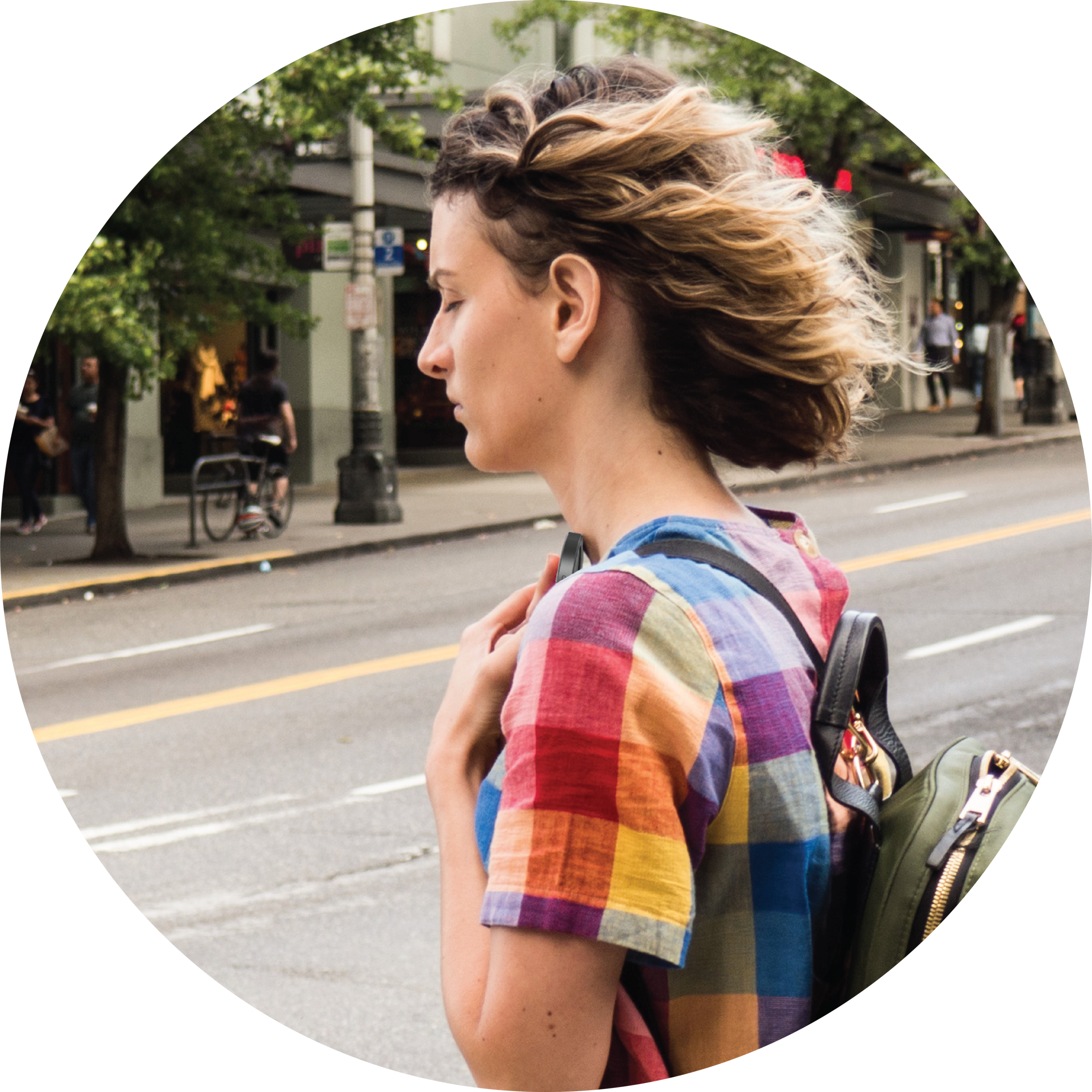 A non-rectangular phone for non-rectangular people, The Cyrcle Phone exists to inspire a world where you can be you — whatever shape you are.